Nick Kroll, Famously Known as the Guy Harry Styles Kissed, Brings His Debut Stand-up Special on Netflix – Netflix Junkie
Nick Kroll, who is known for his animated comedy Big Mouth, is making a comeback to standup comedy. He will be doing so on Netflix. Nick Kroll: Little Big Boy is Kroll's first stand-up special in ten years and his first for Netflix. The show will make its international debut on September 27 this year. But that's not the only reason Kroll has been in the news for. Recently, at the Venice Film Festival 2022, singer Harry Styles, who is a former member of One Direction, planted a kiss on Nick Kroll. Surprisingly, Kroll played his co-star in Don't Worry, Darling.


As he prepared his material for the show, which he intended to film in June 2020, Kroll went on tour throughout 2019. The COVID-19 pandemic then broke out. He claimed that everyone stood up during the lockdown. But he experienced a lot of life events after that. Let's hear his story behind creating the standup.
ALSO READ: Watch: Real Nick Kroll Versus His Adolescent Avatar in Big Mouth
Kroll filmed the special for Little Big Boy in June at the Warner Theatre in Washington, D.C. However, he has always been a stand-up comedy person. Standup has always been in the background noise. His wife, when they were dating suggested he make a special. "The guy Harry Styles Kissed" stuck to it and the result gave him a huge debut on Netflix.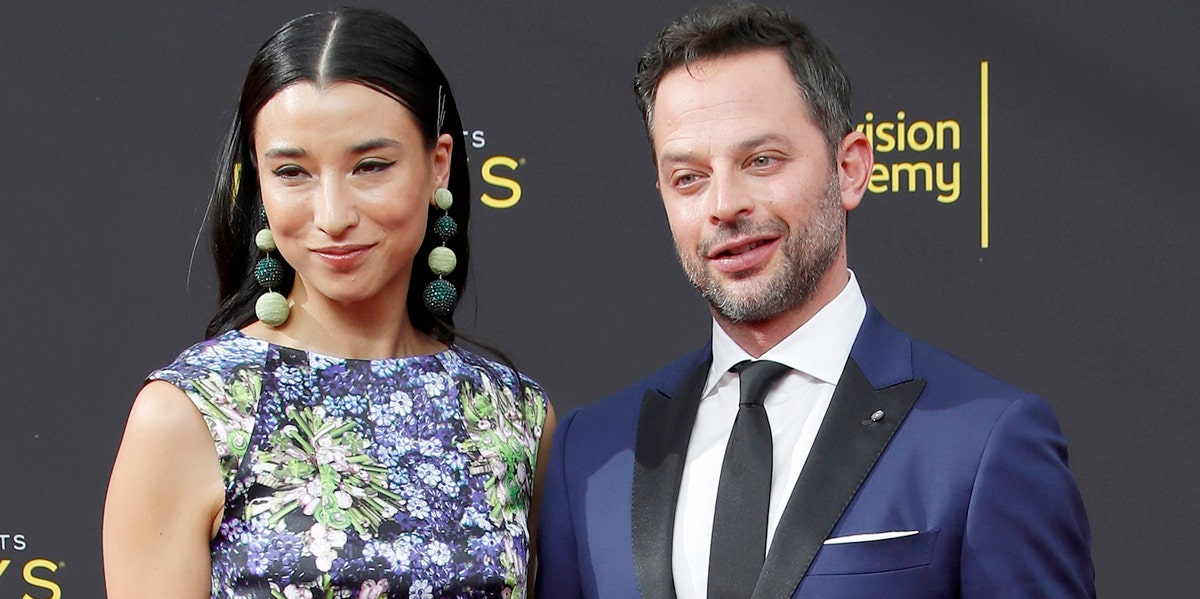 These big changes in life made him think about how he could learn what it was like to be an adult but not always feel like one. In order to find out how to incorporate fresh material that mirrored his new life into his current show, Kroll went back out and attempted it.
Nick Kroll's first Netflix stand-up special — Little Big Boy — premieres September 27! pic.twitter.com/bnwIl3Tup8
— Netflix (@netflix) September 7, 2022

The show is produced by Kroll, John Irwin, Casey Spira, and Christie Smith. It is directed by Bill Benz. Since Kroll attended Georgetown University and is familiar with the demographics of that city's audience, he decided to film the show in Washington, D.C. Let's wait for 7 September when Nick Kroll is ready to give us a good laugh.
ALSO READ: Monsters, Wizards, and Lovebugs Will Return This Halloween, With Netflix's 'Big Mouth' Season 6 Here's Everything You Need to Know
Will you stream this special? Comment below.
Your email address will not be published. Required fields are marked *






We are using cookies to give you the best experience on our website.
You can find out more about which cookies we are using or switch them off in settings.
This website uses cookies so that we can provide you with the best user experience possible. Cookie information is stored in your browser and performs functions such as recognising you when you return to our website and helping our team to understand which sections of the website you find most interesting and useful.
Strictly Necessary Cookie should be enabled at all times so that we can save your preferences for cookie settings.
If you disable this cookie, we will not be able to save your preferences. This means that every time you visit this website you will need to enable or disable cookies again.