'Society Wants Women To Fail,' Comedian Aanchal Agrawal Gets Candid With HZ – HerZindagi English
India is a land of many cultures. Each has its uniqueness and quirks. We have the fifth largest economy in the world, yet many people still lack basic information and necessity in many parts of the country. They do not know what career to follow, which subjects to choose, how to nurture the talents they have, and what they can explore.
Aanchal Agrawal was one of them. Up until 25 years of age, she did not know that she had a natural talent for comedy and that she could actually pursue it as a career. Cut to now, Agrawal is one of the most renowned stand-up comedians in the country. She has come far from Indore to start a new life in New York.
She has 300k+ followers on Instagram and 7k+ subscribers on YouTube. The content creator uploads relatable content that gives a glimpse into her everyday life, talks about gender equality, and is a huge sports fan.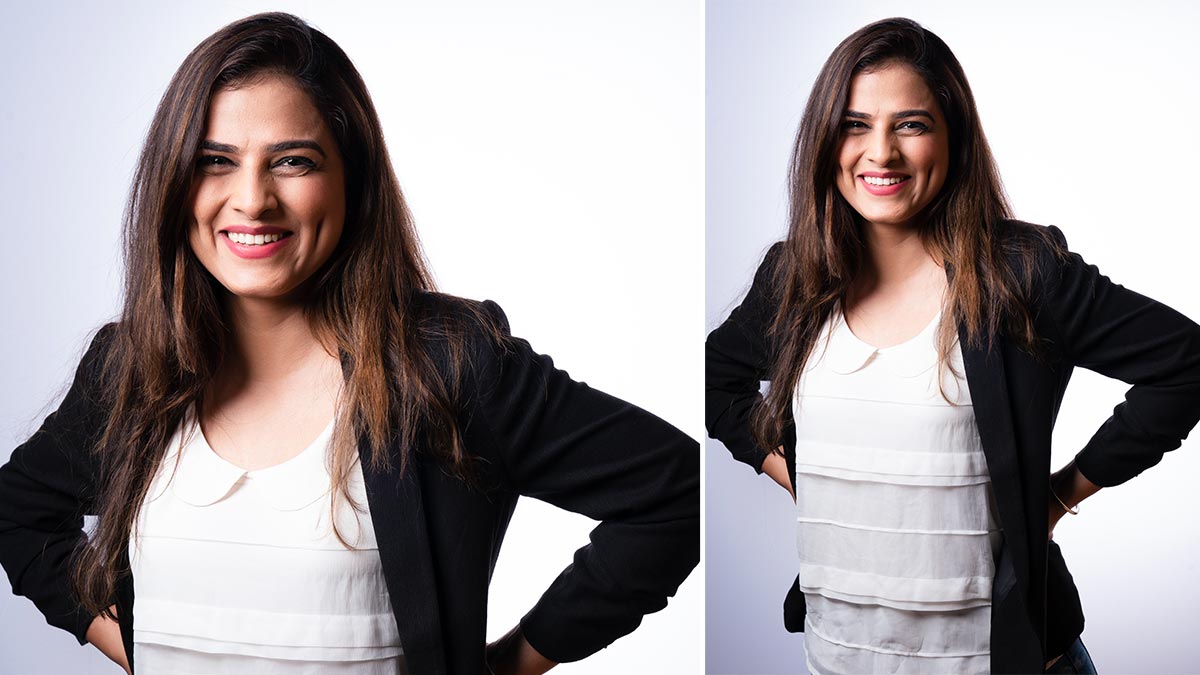 Image Courtesy: Instagram/awwwnchal
She is the first woman in her family to pursue a second master's degree in New York. She completed her B.Com in 2013 and MBA in 2015. She also holds a degree in Marketing from The London School of Economics and Political Science.
Agrawal has no one but her parents to thank for this. She said, "My parents were very particular about my brother and me pursuing our studies. Therefore, in a way, we had that kind of exposure, and with access to the internet, I gathered information and worked hard to be where I am today."
Today she also has merchandise in her name that sells T-shirts, calendars, hoodies, etc. In recent times, she also founded All Women Inc., a global network dedicated to helping women and providing them with information to become financially independent.
Though she has a long way to go, she thinks that her life might now be one of the sources of information and inspiration for the women in her family. Not that they were not allowed to follow their dreams, but lack of information and different circumstances did not make it possible for them.
A post shared by Aanchal Agrawal (@awwwnchal)

"They can see me and ask me questions. They can see that if I did it and I can do it, they can also do it," she added.
The Instagram page of All Women Inc. has a post, "As a woman what do you struggle the most with?" Sharing her personal experience, Agrawal said, "I feel the guilt of not being with my family and not being able to provide them the support I am expected to."
The random anxious thoughts that run across the 30-year-old comedian's mind also include whether she is getting delayed in starting her own family or if she even wants to start her family. Living away in a different country, Agrawal fights the same thoughts women on the same boat as her do.
One of the primary things that she struggles to keep up with is the expectation to remain successful for the women of her family. She feels a constant pressure to not fail or do something that society does not label 'cool' enough.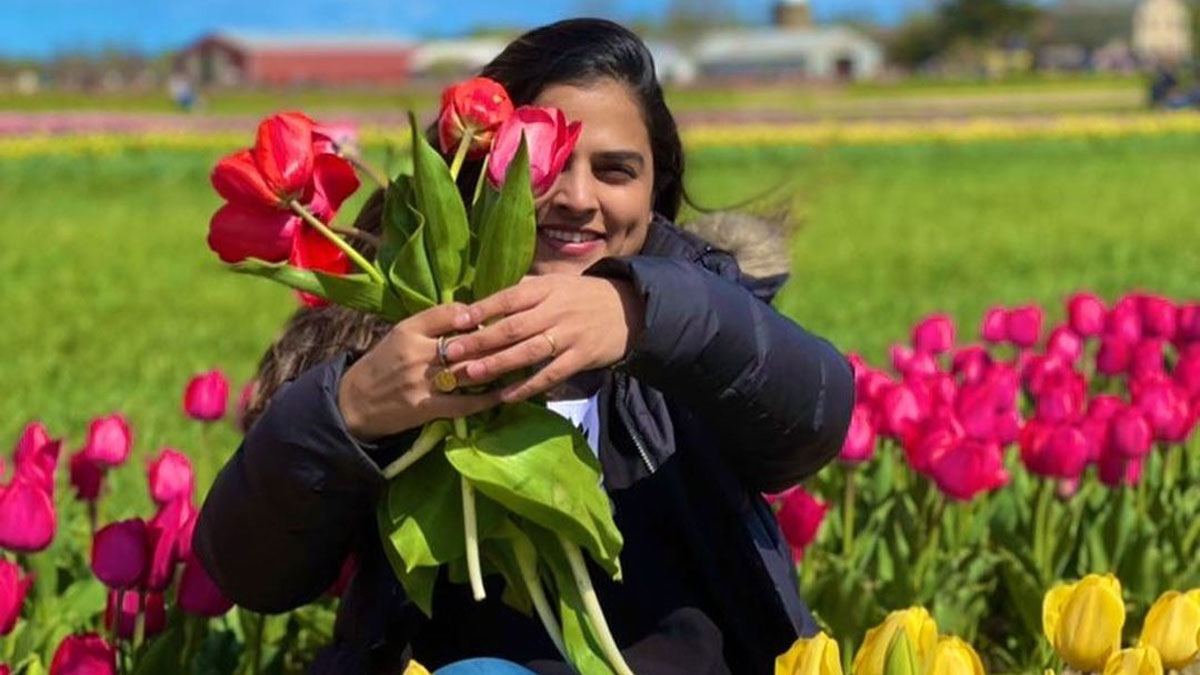 Image Courtesy: Instagram/awwwnchal
The woman entrepreneur thinks that her failure might decrease the chances for women in her family to create their own paths. "Society wants women to fail, so it could point fingers and say that we did not want the same thing for our daughters."
However, she is trying hard to recover from these thoughts and combat the pressure.
Don't Miss: Content Trumps Gender: Niyati Of Abhi & Niyu Gets Candid
Reminiscing about old times, Agrawal shared that she matched with a comedian on Tinder, an online dating platform. She jokingly told him she thought she was funny and had a knack for cracking funny jokes.
The guy pushed her to pursue this side of her and provided her with information that led Agrawal to her first open mic set. "It was a different experience, I still distinctly remember the date. It was February 12, 2017, and comedian Kunal Kamra was hosting the show."
A post shared by Aanchal Agrawal (@awwwnchal)

Through her journey, she received appreciation and validation from many comedians and audiences, which made her work even harder and stay in the business because it built more pressure.
Don't Miss: Rash-Free, Stain-Proof & Non-Toxic Period Products; Sujata Pawar Chats About AVNI
It was only during the pandemic when she thought of exploring the world of YouTube. She started creating content on various subjects, and today, she has videos with thousands of views.
This is the journey so far of a girl from Indore. She fought the orthodox mindsets of society to become a role model for women in her family and everywhere else.





Download HerZindagi App for seamless experience
Your skin and body like you are unique. While we have taken all measures to ensure that the information provided in this article and on our social media channels is credible and expert verified, we recommend you consult a doctor or your dermatologist before trying a home remedy, quick hack or exercise regime. For any feedback or complaint, reach out to us at compliant_gro@jagrannewmedia.com


Copyright © 2022 Her Zindagi
This Website Follows The DNPA's Code Of Conduct
For Any Feedback Or Complaint, Email To compliant_gro@jagrannewmedia.com